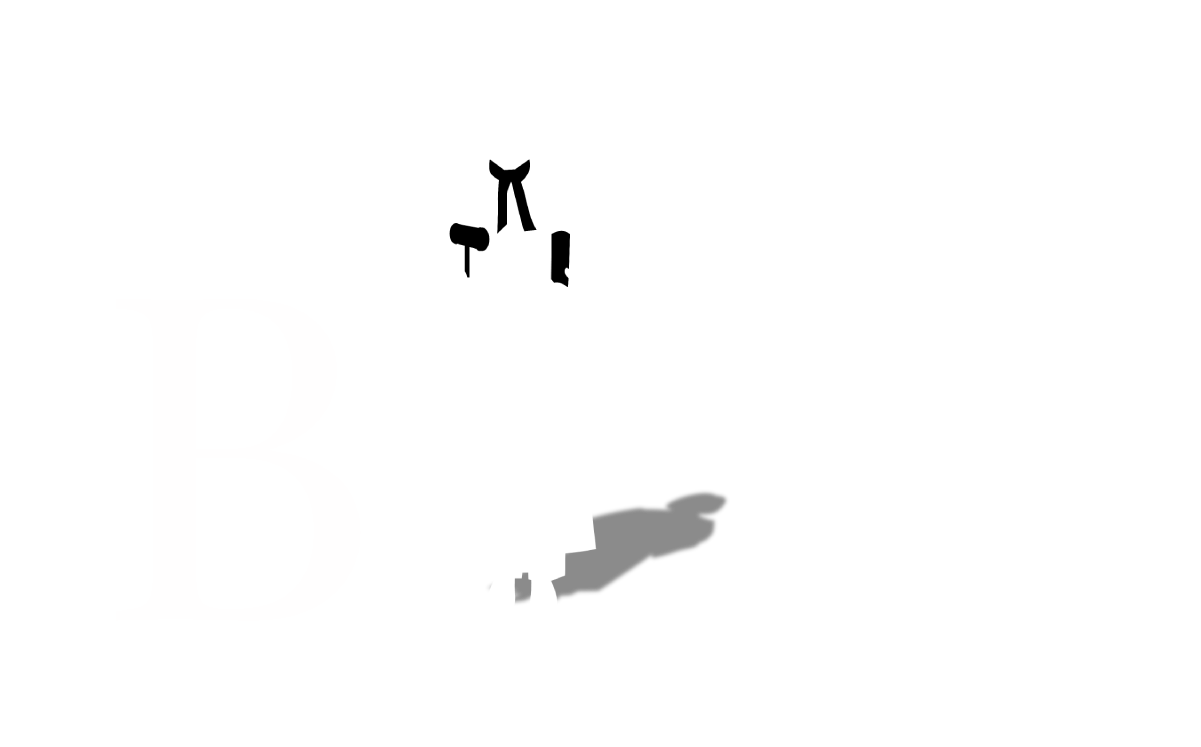 Who are we?
Black Lawyers Matter was launched as a way to continue the conversation on increasing the representation of Black Lawyers in the UK. My vision is to provide a platform to discuss issues, share best practice and develop a community for current and aspiring Black lawyers. We also have a mentoring programme that we have developed in partnership with the Aleto foundation, a leading charity, to equip our aspiring lawyers with contacts and skills to succeed in future.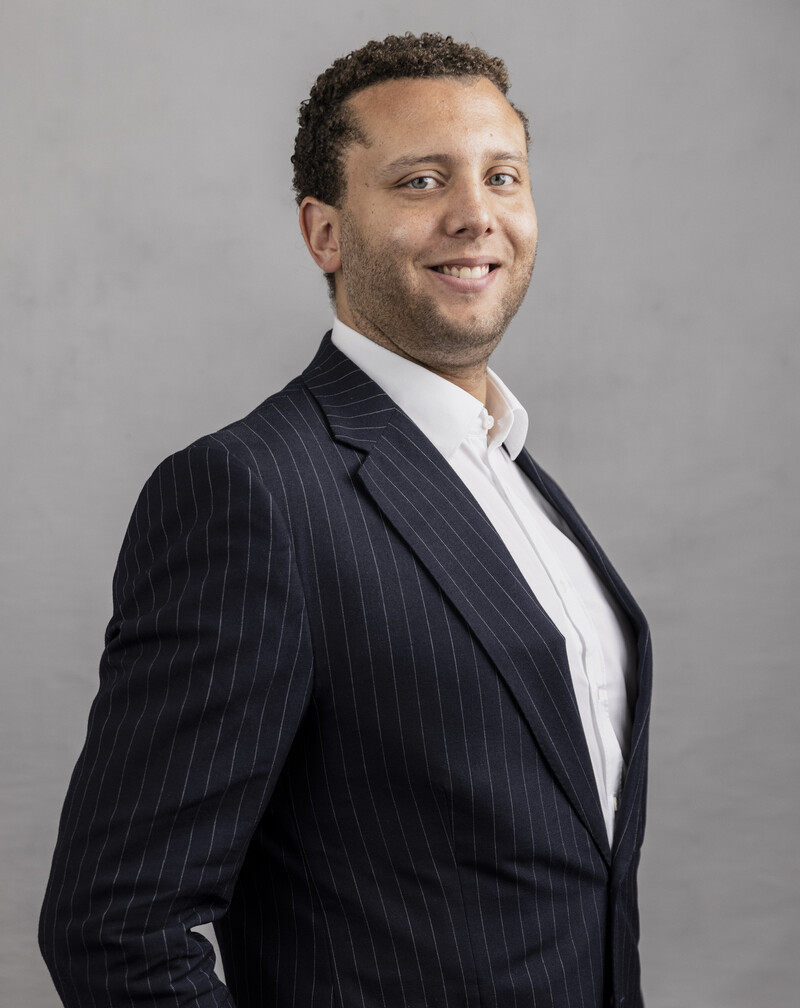 Gary Elden OBE, former CEO of Sthree plc (listed business with £1.2bn turnover). Gary has 10 years Plc board experience and was named Business Person of the Year in 2015 at the Black Business Awards.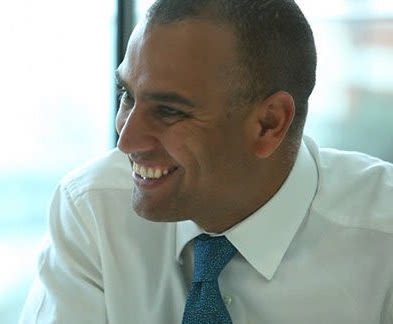 Our Advisory Board
Abena is a senior financial services lawyer with over 15 years' experience at international law firms and global financial services organisations, advising on non-transactional matters as well as on a broad range of international capital markets transactions in Europe, the Americas, Asia-Pacific, the Middle East and Africa.
Ben is an Associate General Counsel and operates as the front-line transactional and corporate counsel for a global investment, finance, valuation and disposition firm. Prior to that Ben spent over 5 years at Dentons and almost 6 years at Linklaters. He has over 12 years' experience of cross-border restructuring and insolvency matters.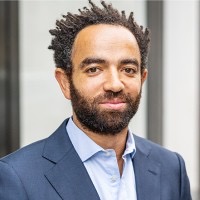 Lord Dr. Michael Hastings
Lord Dr. Michael Hastings of Scarisbrick CBE has appreciated a deeply purposeful career across the public/private & non-profit sectors, working within education, philanthropy, justice and commercial business to support and develop communities around the world. He currently serves as the Chancellor of Regent's University London and as Professor of Leadership at the Stephen R. Covey Leadership Centre at Huntsman Business School, USA & on the Concordia Leadership Council.
He is also a Vice President at UNICEF UK and a trustee for the Africa Philanthropy Foundation. Lord Hastings is the former Head of Public Affairs at the BBC and was their first head of Corporate Social Responsibility serving for 12 years. He also served as the Global Head of Citizenship for KPMG for 13 years and is a former Trustee of the Vodafone Group Foundation and subsequently a Governor of the Vodafone/Safaricom M-PESA Academy in Nairobi for 800 of Kenya's poorest children. Lord Hastings began his career as a teacher then worked across government agencies on policies to build racial equality being a Commissioner with the Commission for Racial Equality for 9 years, workforce development working alongside Government on urban renewal, and safer and more effective crime prevention strategies founding Crime Concern and Catch22 having been a trustee and Chairman of Crime Concern for 21 years. Lord Hastings is Co-Founder of My Brother's Keeper – an in-depth ongoing in- prison service and support network building better outcomes for insiders. He is Chair of the London Chamber of Commerce and Industry's Black Business Association and Chair of the Advisory Board of the Black Business Institute. Michael also served as an NED on BT's Board for Responsible and Sustainable Business for 9 years.
He was conferred with a CBE ( Commander of the British Empire) in 2003 for services to crime reduction; with Peerage to House of Lords in 2005 as an Independent Baron; The UNICEF Award in 2005 for Services to Africa's Children; a Doctorate in Civil Law from the University of Kent, Canterbury in 2014 in recognition for his leadership at KPMG, the BBC and for his work in international development and corporate responsibility and in 2019 was the first ever recipient of the Stephen R Covey Leadership Award for a life built on principles and pragmatic delivery.