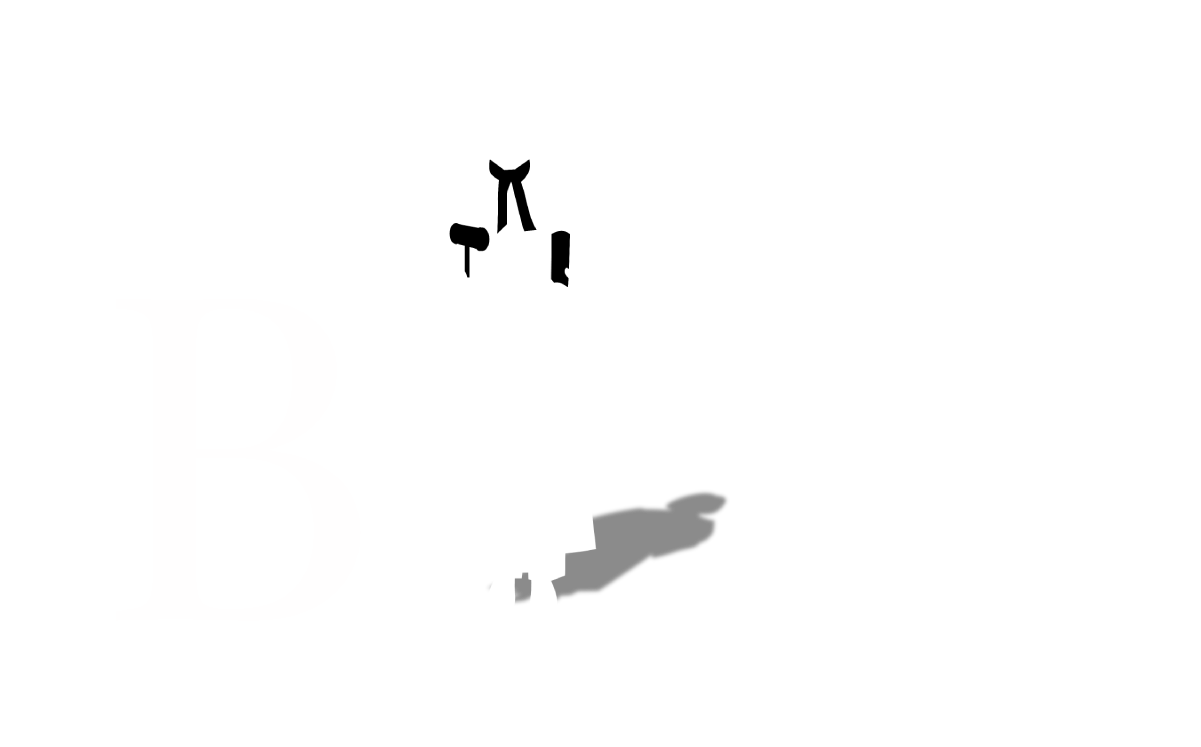 Black Lawyers Matter
Mentoring
How do you know how Black people feel until you speak to them?
Would you like to make a difference but are not sure how?
Our mentoring programme provides a solution to organisations and individuals that are looking to pro-actively move the dial and increase the representation of Black people in the legal sector. You can be an advocate for change and learn so much from people from different backgrounds to you, as many of our clients have found. Both parties benefit and the feedback we've had from young Black students has been amazing
To continue to show our support for this cause, 10% of the fees will go towards tutoring and leadership programmes for Black students.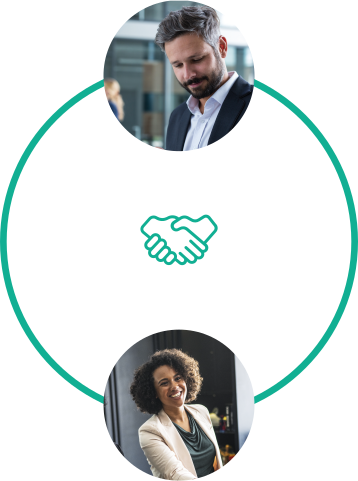 What is the
Black Lawyers Matter Mentoring Programme

and why it is so important to us?

We chose to partner with the Aleto Foundation Charity, due to their passion for identifying and equipping future leaders, and also our shared vision of providing cutting edge, authentic mentoring to aspiring Black legal professionals. In becoming a mentor, you are making a powerful statement that you are part of the change needed to increase Black representation in law. By engaging with our community and working with mentees over a defined period, you will understand some of the lived experiences of our mentees. They will receive support from you in relation to your professional experiences, and we hope that both sides will get to understand some of the challenges that the other faces. By committing to be part of the change, you will play an amazing role in shaping not just an individual's future, but also positively contributing to widening access to the legal profession.

Delivered in partnership with the Aleto Foundation, our mentoring programme includes:
Outcomes:
Personalised career support for young people

Interaction across socioeconomic boundaries

Greater career awareness and professional development

Training opportunities for mentors

Networking opportunities on both sides, with students provided access to the industry, and law firms and legal departments engaging with a strong and diverse talent pipeline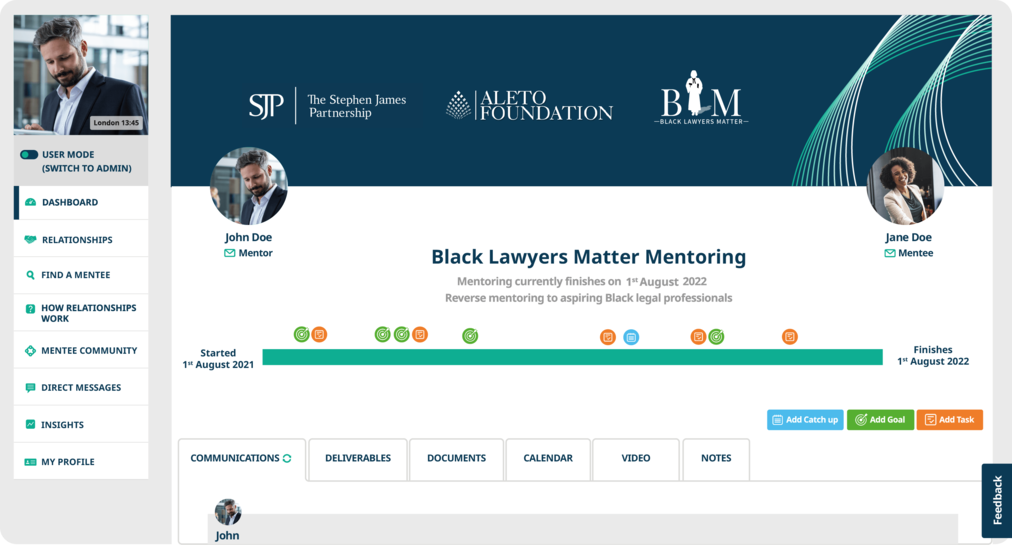 Our innovative Saas platform enables organisations and individuals to initiate and manage the full mentoring programme in a measurable and scalable way. All communications can be originated and undertaken through the platform, so you can easily see what actions needs to be taken and what communication you have already had with your mentee. This digital software solution offers a broad ranges of features including mentor-mentee matching, mentoring progress page/goal tracking, a resource library, discussion forum, community analytics, events management and much more.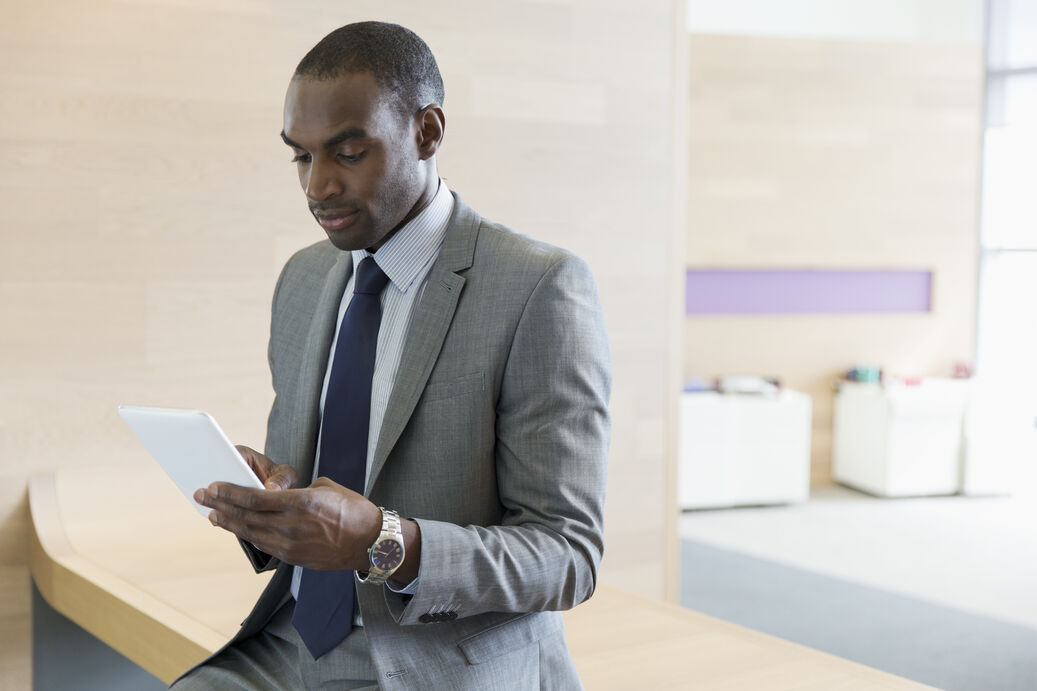 Your commitment
Our mentoring programmes are 12 months long, with outcomes determined by the individual mentee.
How do I sign up?
We welcome mentor support from organisations and also individuals, as the more support we have, the more people's lives we can positively affect.
To sign up, please email Samuel Clague (SJP Founder & CEO) at: samuel.clague@thesjp.co.uk
Our Previous
Partners Include: